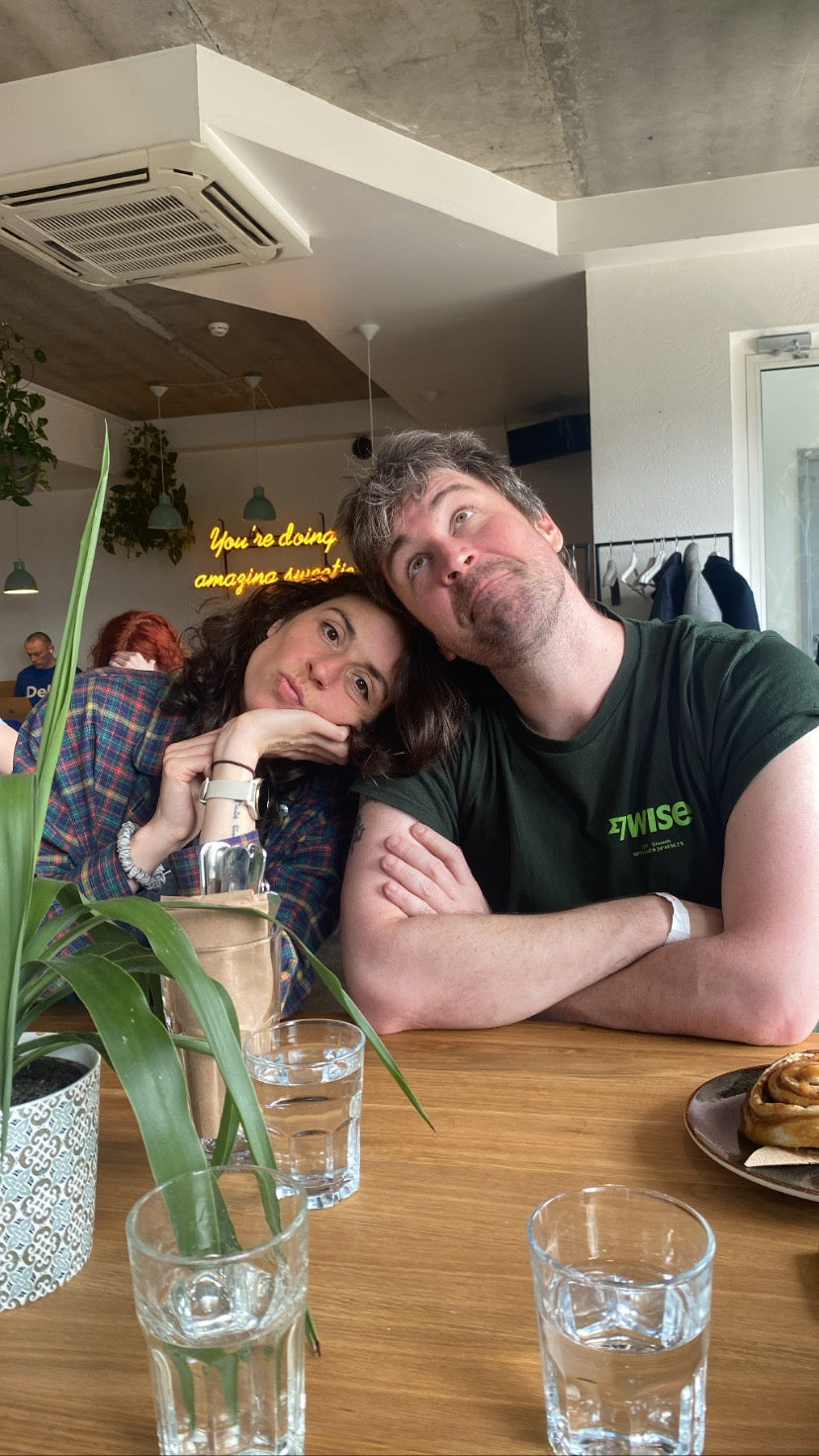 The Story
My name is Eveline. A lost-and-found world-traveller, modernday-hippie who lives with her boyfriend Jack and Yin the Peruvian-street-cat-turned-princess, in Tallinn, Estonia, "home-for-now".
My story began in 2006, when I fell in love with Latin America for the first time. Of course, that happened on a sunny Caribbean island: a place hard not to fall in love with… 
 In 2009, I started my bachelor's degree in Spanish Language & Culture at Utrecht University in the Netherlands. Focussing on Latin American and Caribbean literature, my love for the continent grew. After obtaining my degree, I decided to go back. I spent seven months in Peru, volunteering with a local NGO. 
Back home in the Netherlands, I started my master's degree in Latin American and Caribbean Studies. Eager to learn more, I couldn't resist the call to go back only four months after having started my studies. I went to Bolivia for four months to conduct fieldwork. 
Overwhelmed by the beauty of both the people and nature of Bolivia, I was now completely sold on the mysteries of Latin America. I went back home for two months to complete my thesis on female empowerment and syncretism. Then, I went to Costa Rica for an internship, and back to Peru in 2015. With only a backpack and a burning desire to discover more… 
The years of travelling that followed were filled with experience and personal growth back and forth between Peru, Bolivia and Ecuador. It was also the time that inspired creating Yanantin.
I saw an opportunity to make real, local change. I decided to take it with both hands.
Throughout those years I had maintained contact with a beautiful family in Bolivia and I wanted to help them create a better world for themselves and their loved ones. 
Together, we came up with a plan, a plan that would allow Nona, the grandmother of the family, to look after her grandchildren, while working a flexible job to gain an extra income to provide for them. 
Yanantin Alpaca exists to overcome the barriers that limit women's position in society.
The months before leaving Latin America in 2018 were dedicated to starting up Yanantin Alpaca. I bought knitting machines, went to knitting courses and brought kilos of alpaca yarn to El Alto, Bolivia. Nona and I worked together until we found the perfect design for a beautiful, knitted scarf.
Confident, I left Latin America after six years. I registered Yanantin as a business and with that, Yanantin Alpaca was officially born. 
Yanantin exists to help people overcome these barriers. I believe that by focussing on small but real impact, people can be given a chance to escape their situation. I believe that it is important to give people the agency, the power, to make their own change.
Social Entrepreneurship
I do that by paying a fair salary. Fair to me means more than the minimum wage. I don't believe that something minimum can maximize our impact. Yanantin therefore pays a salary that is 9 times higher than the local minimum wage. If you do the math, that means that of each scarf 10% goes to the woman that knits it. Again, I go for quality over quantity.