The Production Process
Your favorite beanie doesn't grow on trees. Neither do alpacas shear themselves. And while they work miracles, our knitters are real people. How do we do it? You'll find the answers in Peru. That's where our magic happens. Most of it at least, so we will tell you all about it.
With two part-time knitters on the team, our production process is pretty down-to-Earth. That's great, because that way we can continue to thank Pachamama for the beautiful materials she brings us.

Nona works from Bolivia, Libia from Peru. They knit by hand, or with a manual knitting machine—work smarter, not harder! They get paid for everything they make. Mistakes and prototypes included.
Long-lasting parnerships for the most positive impact.
Social entrepreneurship doesn't just focus on providing goods or services. With Yanantin Alpaca, the aim is to produce a sustainable product specifically.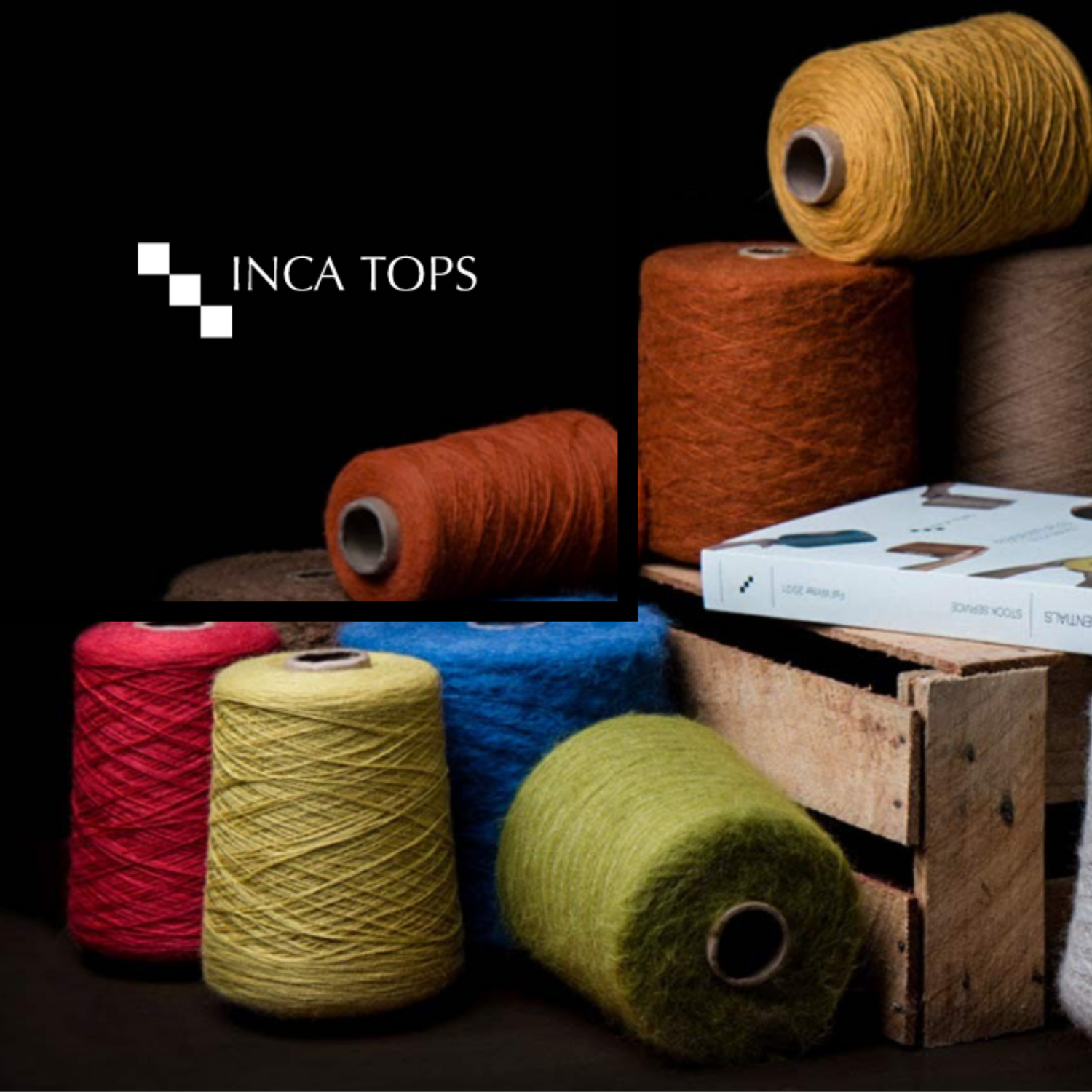 Inca Tops
The high quality wool we use for our products comes from Arequipa, Peru. From a company called Inca Tops: a reliable partner who works with indigenous alpaca farmers living in remote area's. This partnership creates more stable income for these farmers and thus empowers them and their families, too. Certified, qualified, and known for its ethical practices. No animal-cruelty, no scandals. Workers get paid well. And even the people in the furthest rural communities get trained to shear the alpacas with the most modern methods, causing as little stress as possible on the alpacas.
Visit Inca Tops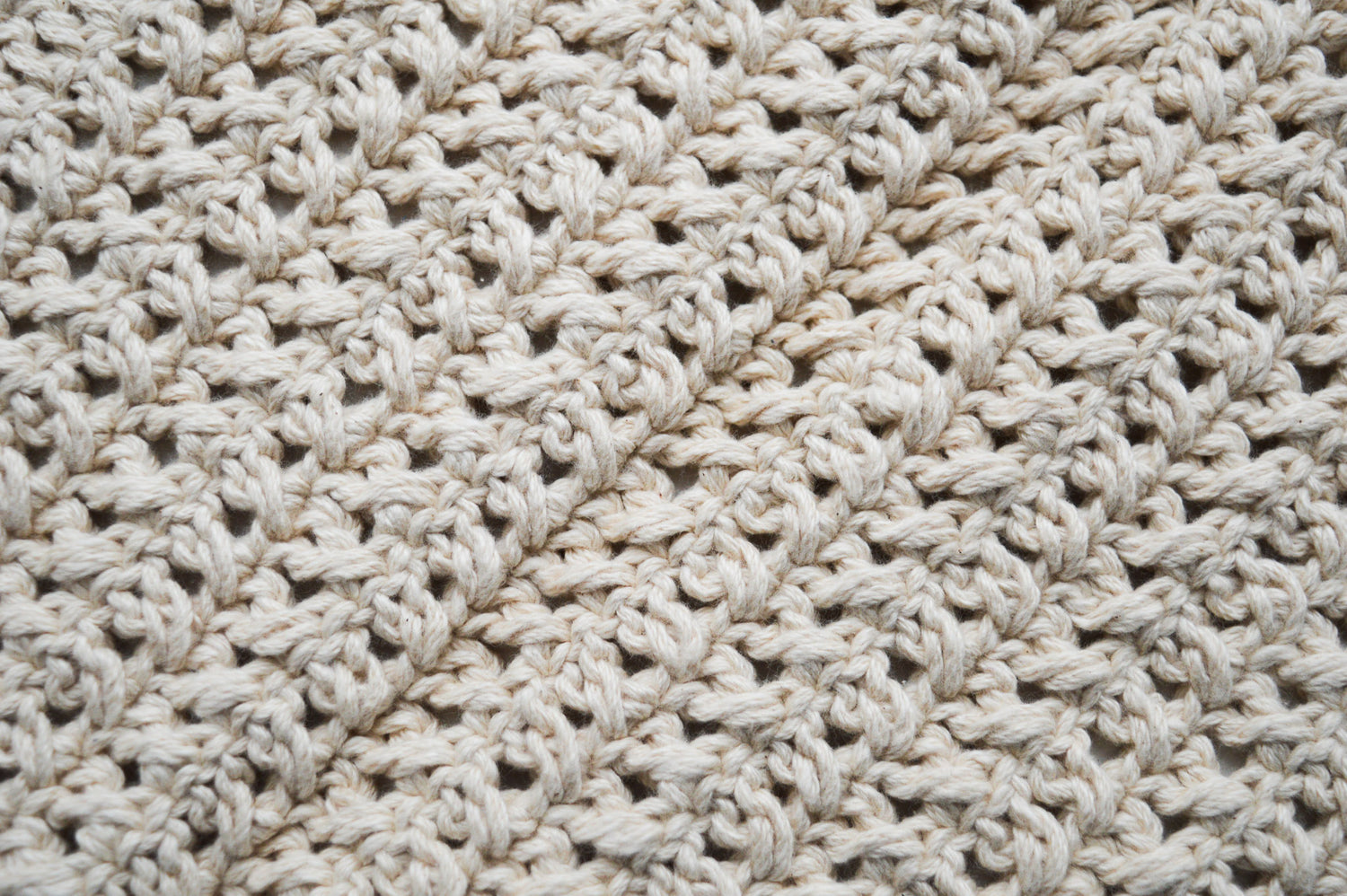 Naturtex Peru
Nature's finest organic cotton sustainably and reliably sourced since 1977. Ever since, they focus on organic farming, saving different types of cotton plants, and promoting indigenous practices to cultivate the cotton. And when they work in area's where coca leaves are grown, they make sure the industry remains drug free.
Visit Naturtex Peru